Do You Want To…
Improve cash flow
Expedite reimbursement
Increase accuracy
Reduce employee expenses
Eliminate patient calls to your office regarding their bill
Eliminate hardware or software programs to purchase OR maintain
Eliminate postage costs for mailing of statements and claims
Eliminate cash flow interruption due to staff turnover, and non-productive time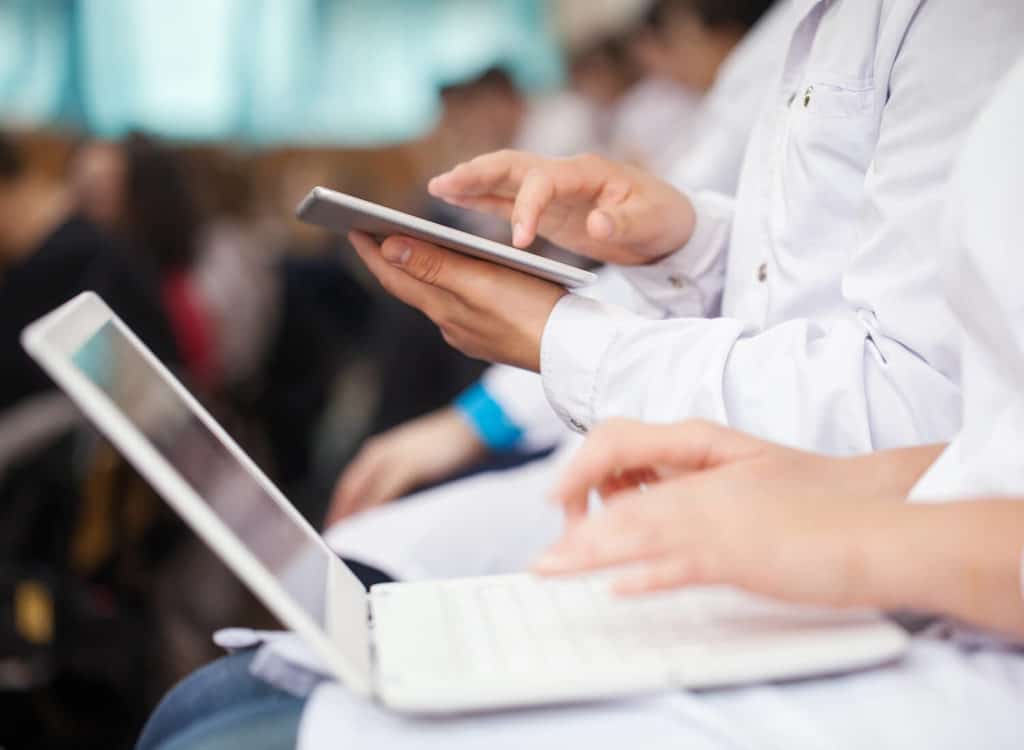 Medlink Services, Inc.
Medlink Services can help you accomplish this…


We are a Medical Billing and Accounts Receivable Management company with leadership who have been managing medical accounts receivables for over 40 years. Our staff is trained in medical collections first and foremost, because collections is really what medical billing is about. We strive to provide our clients with rapid reimbursements, accurate and real time reporting, along with guidance on how to look for ways to offset costs and ultimately increase revenue.
Medlink Services invests its resources in people, rather than fancy billing systems. We recognize that it's people who accurately diagnose when and why a claim is not paid, and its people who have to make the calls to insurance companies to get the claim paid. Medlink Services has an exceptional and experienced staff, who are well versed in the collection of medical debt and working with insurance companies to get your claims paid.
At Medlink Services, we know a well designed and implemented electronic billing and accounts receivable management process will increase your profitability and free up your time to attend to the needs of your patients. Most billing agencies concentrate on the things they can do with a key stroke. Medlink Services is different. Because we began our business, not as a software company, but as an accounts receivable management company, we have the diligence and experience to scour your AR for PAYMENTS. Our results working with insurance companies and patients will be far more successful than those with less experience.
With our 40+ years in Medical Accounts receivable management, we guarantee you a higher rate of return. At Medlink Services, we know the importance of growing monetary profits, and while we are the company best positioned to help you accomplish this, we also know there is more to a successful business. Customer service, the impact you can make in the community, the positive changes in patients lives; these are all things Medlink Services wholly understands and intends on supporting your mission to get them accomplished.
No practice or agency is too small, no client's process too complicated, Medlink Services will find a way to earn your confidence and grow with you in profitability and positive community impact.