Any successful Accounts Receivable Management Program takes well-trained and committed 'people'. It cannot be achieved by deploying a script or writing a software program. Because Medlink Services invests in 'People' we are more successful at collecting your Insurance and Patient Revenue.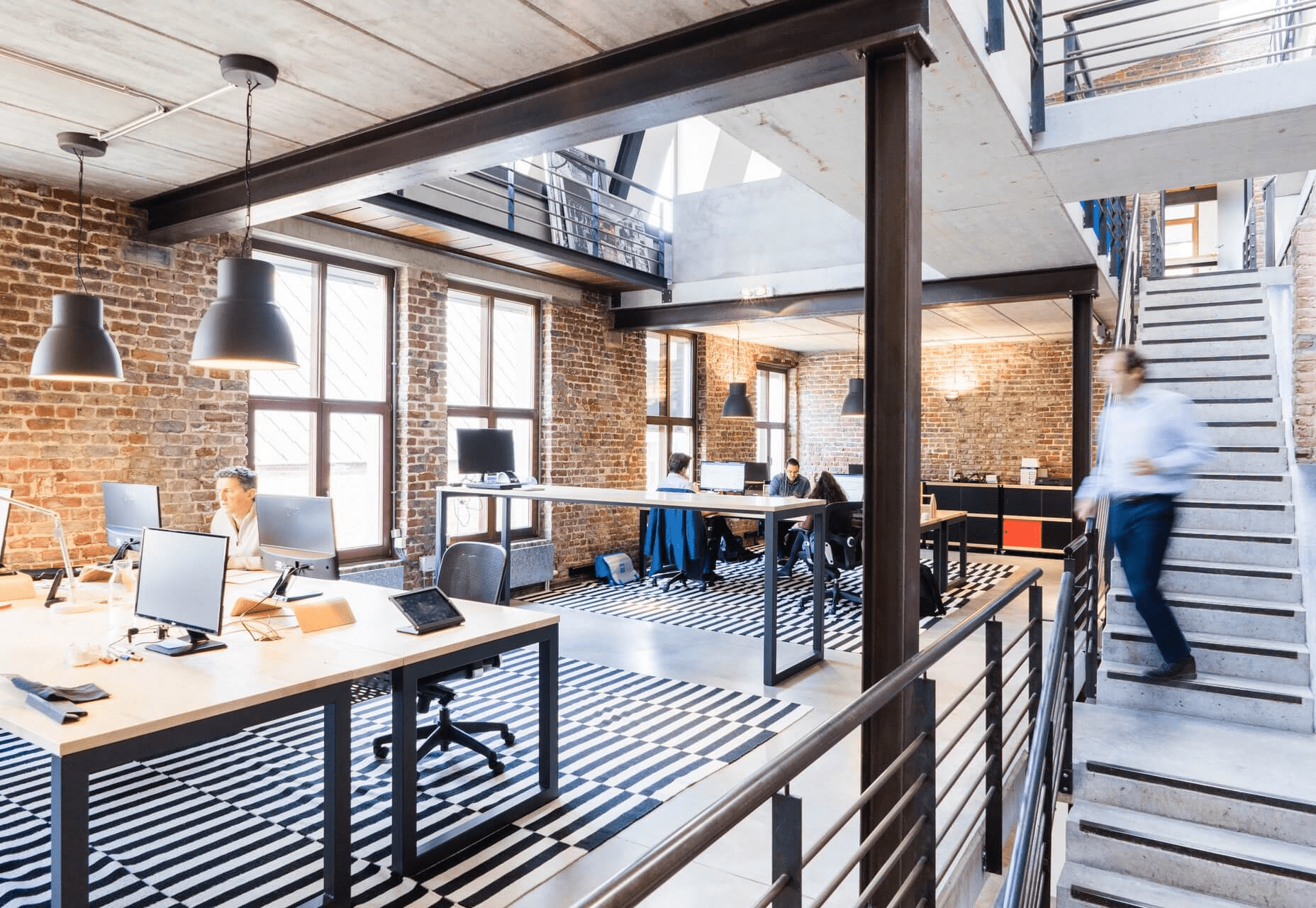 Don't take our word for it, here is what our clients will tell you
We needed help with the aging in our legacy PM Software, and Medlink Services came in, learned our software, and worked the old claims. They even found $22,000 in payments we wouldn't have received otherwise.
We struggled at collected patient payments. We were never very consistent at sending statements to our patients after their insurance paid. When we went with Medlink Services, our patient payments increase by 25%
I was struggling with turnover in my clinic, and when my biller was out, claims were not sent. My reimbursements were inconsistent, with lots of peaks and valleys. Medlink bills claims in 48 hours and does a great job fixing problem claims.