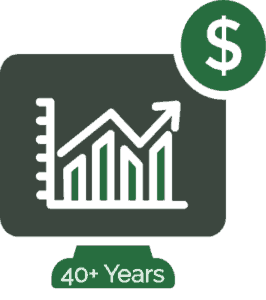 Insurance claims and patient balances have become increasingly complex, and the cost to collect the balances requires experienced personnel. The cost to locate and contact patients, process mail returns, set up, and monitor payment plans, all eat into your practice's profits. Medlink Services understands that, in order to serve our clients effectively, we need to invest our resources into personnel who are willing to make outbound calls to insurance companies and patients.
A robust accounts receivable management program is a necessity in determining the success of a financially viable medical practice. Some of the areas where Medlink Services excels at getting you the highest return on reimbursement are:
Claims requiring appeal are promptly resolved. Online claim corrections or written appeals are filed when appropriate. Medlink Services comprehensive service handles all claim appeal matters until the correct payment is received.
While Medlink Services billing system and three-tiered accuracy checks limit the possibility of claim denial, sometimes it still happens. This is where people matter. Our Insurance Accounts Specialists are trained as HIPAA compliant medical collectors first and foremost. Medlink Services believes that a successful Accounts Receivable Management Program must be handled by incentivized Insurance and Patient Account Specialists in order to maximize the benefits for our clients.
Medlink Services handles all patient inquiries with a personal touch. Our Patient Account Specialists will answer account questions from your patients as well as your office staff.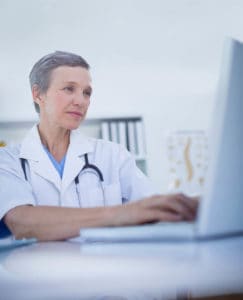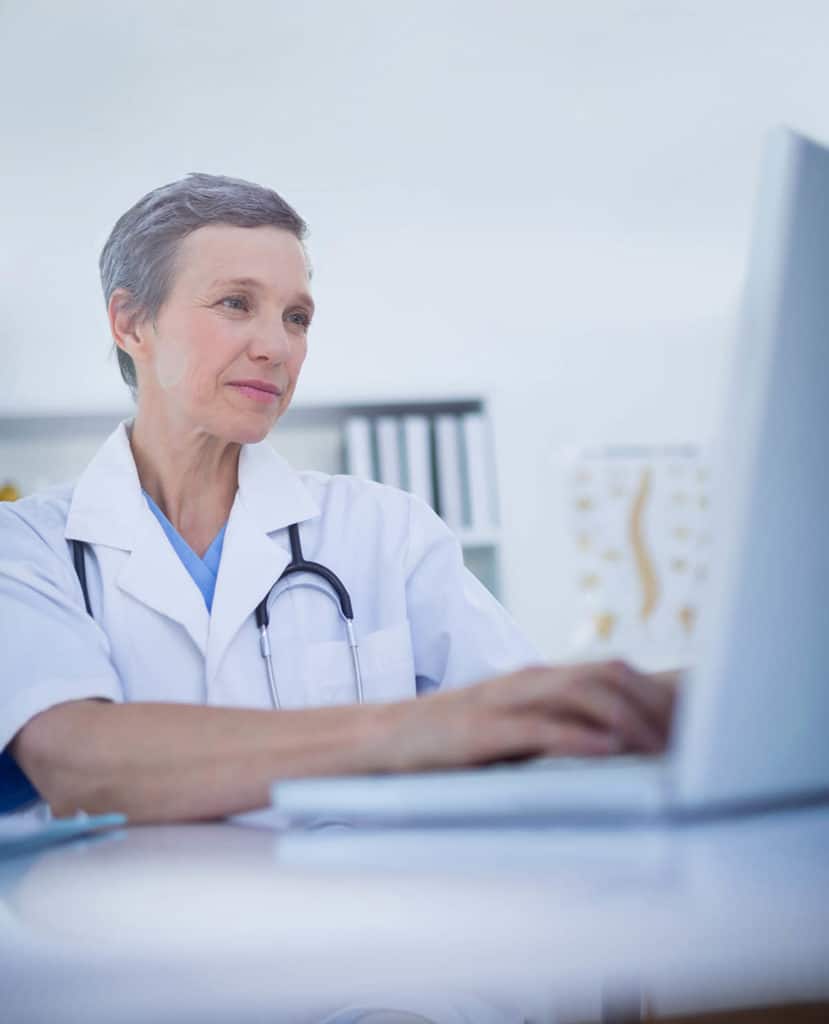 Medlink Services has always treated my patients with Dignity and Respect. I consider Medlink Services to be an extention of the patients overall experience!