Revenue Increasing Medical Billing
Medlink Services provides Medical Billing and Revenue Cycle Management Services to practices of all sizes and specialties. We can work directly from your Electronic Medical Report Software, therefore making any transition for you, very minimal. We handle all denials, post all payments, and provide monthly reporting. Best of all, we help grow your practice's revenue by maximizing your payments, by doing EMR audits to ensure no charges are left behind, and by cutting unnecessary billing related expenses. Since no client is exactly alike, Medlink Services will build a custom billing program with the focus of maximizing your reimbursements.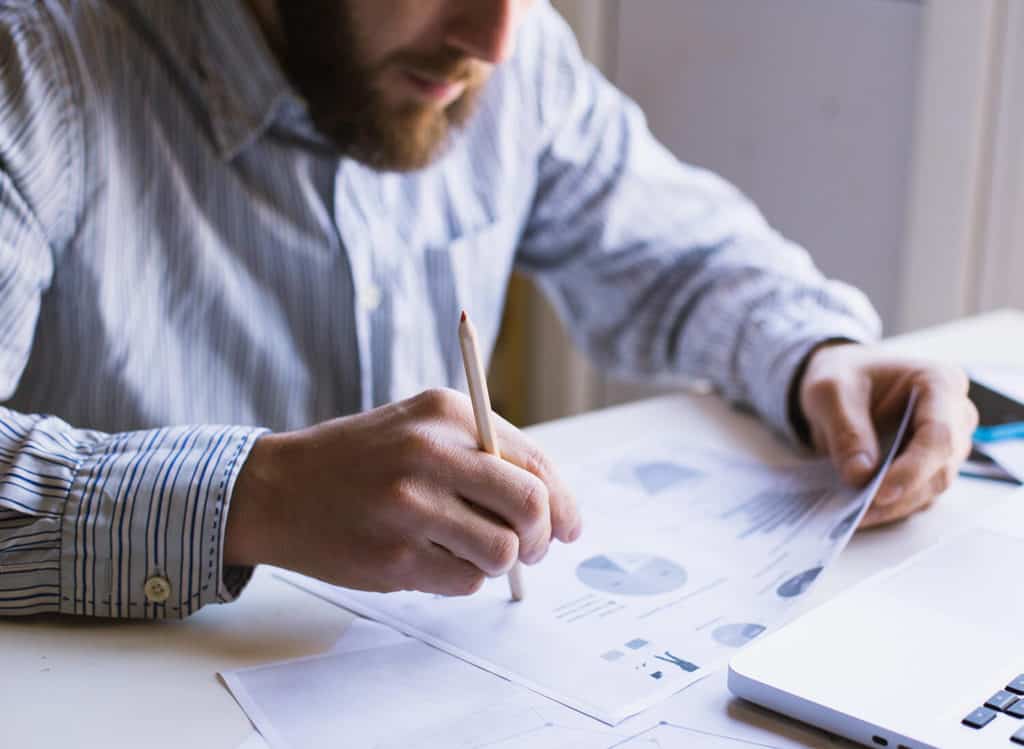 Medical Specialties we team up with are:
Physical Therapy (adult and pediatric)
Occupational Therapy
Speech Therapy
General Surgery
OB/GYN
Cardiovascular
Physical Therapy (Adult and Pediatric)
Pain Management
Counseling
Nurse Practitioner (Urgent Care)
Podiatry
Internal Medicine
Urgent Care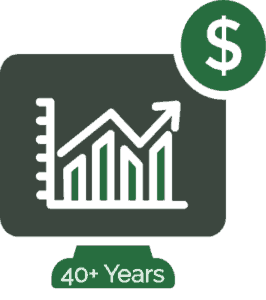 Medlink Services deploys a three-tiered accuracy check on all claim submissions. We have found that charges and modifiers can often get left off of some claims, and our three-tiered accuracy check minimizes the possibility of undercharging and claim denials. Most insurance payments are posted electronically to our system. Our software monitors correct payments and adjustment levels. Claims rejected or improperly paid are immediately resolved by our Insurance Account Specialists. All remittances/payments will be either directly deposited into the current account they are going to now, or paper checks will be mailed to the medical practice directly.