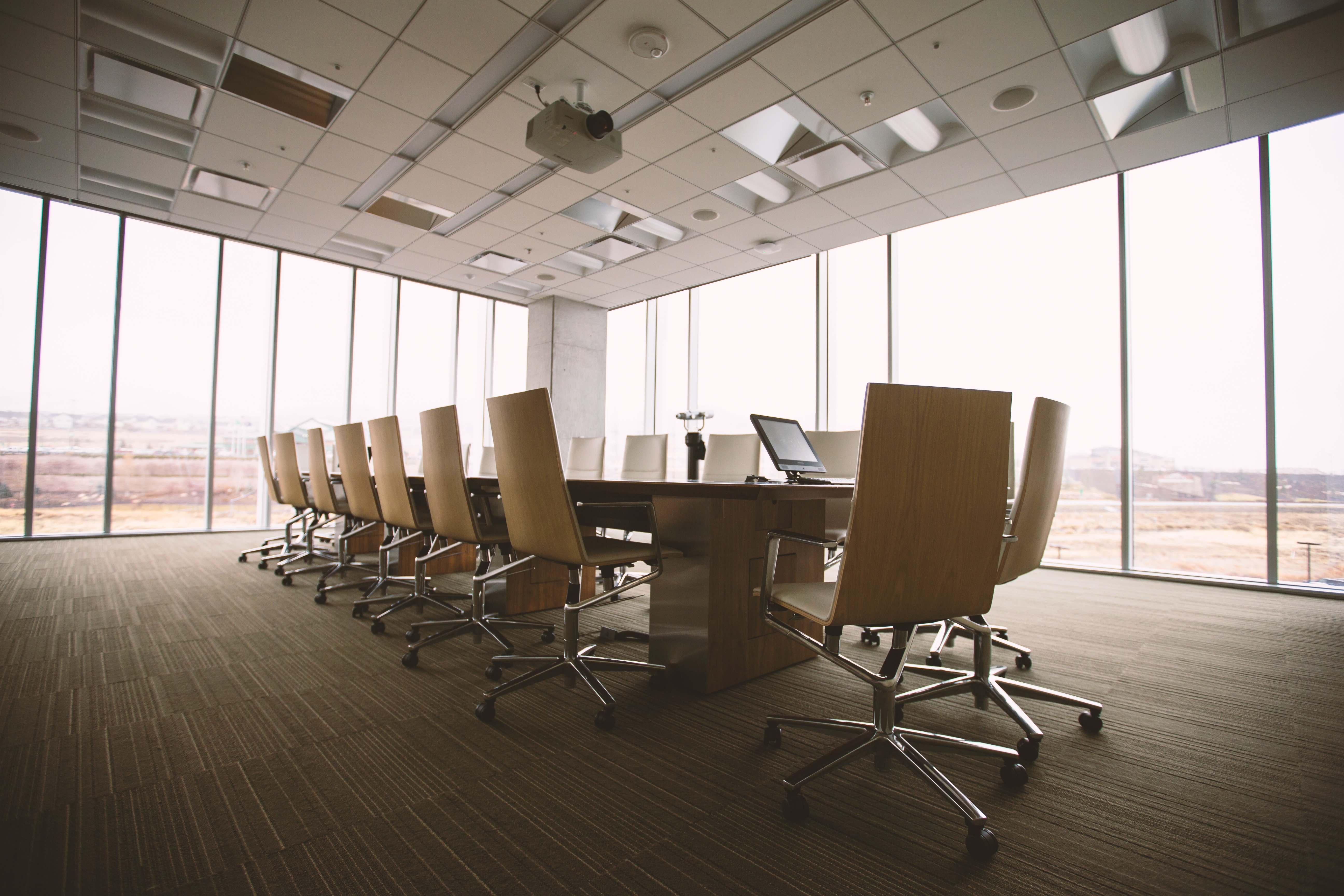 EXPERIENCED PEOPLE WORKING YOUR CLAIMS; NOT SOFTWARE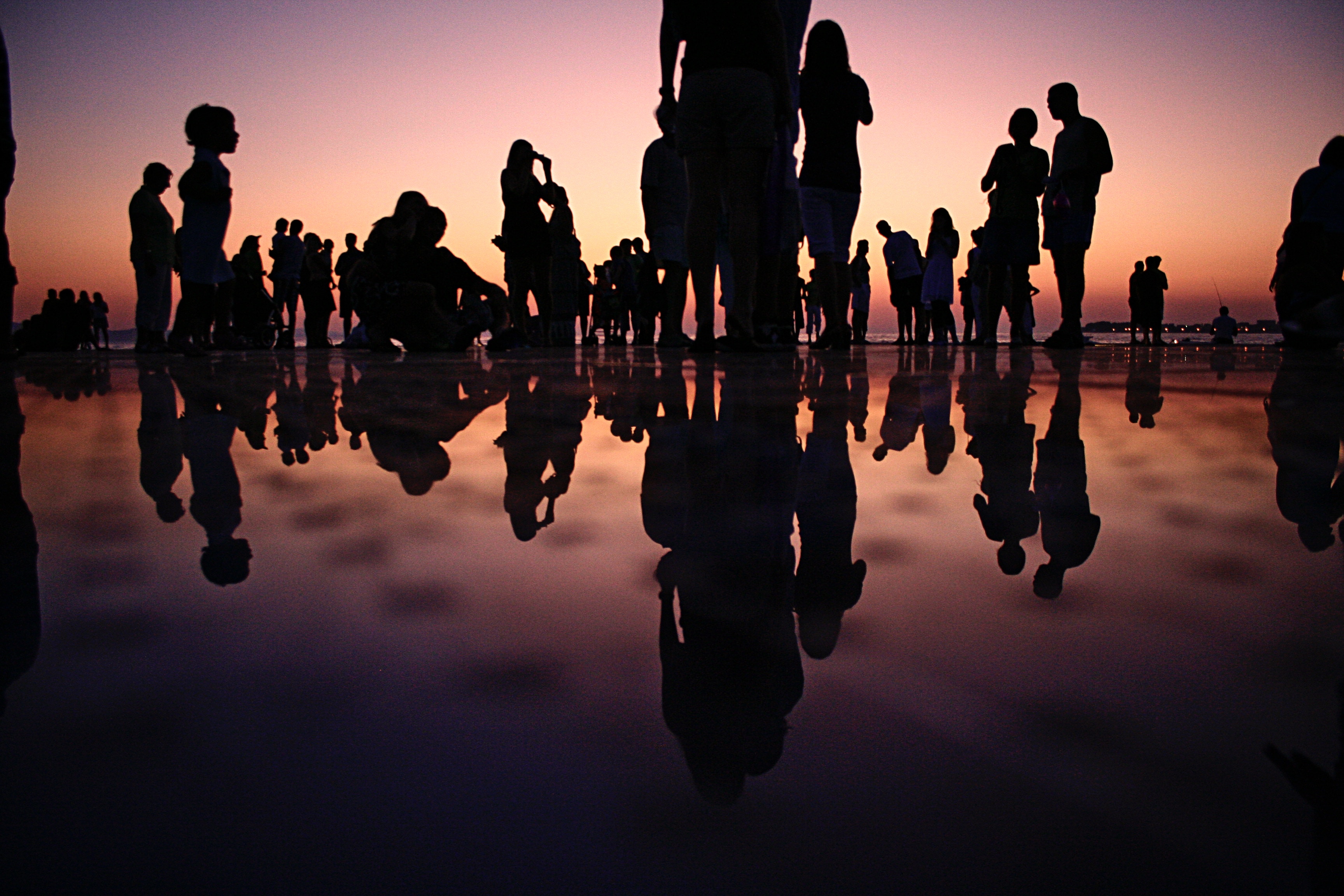 IT'S THE PEOPLE…..PEOPLE!  Not the Software!
Many Medical Practices rely on software, interfaces, and clearinghouses for their livelihood.  MEDLINK SERVICES, INC sees it differently; we recognize the value 'experienced people' can provide as being more important than software.  It's people who interact with your patients, it's people who work your denials, its people who post your payments.  And, ultimately, its people who will make your practice more profitable.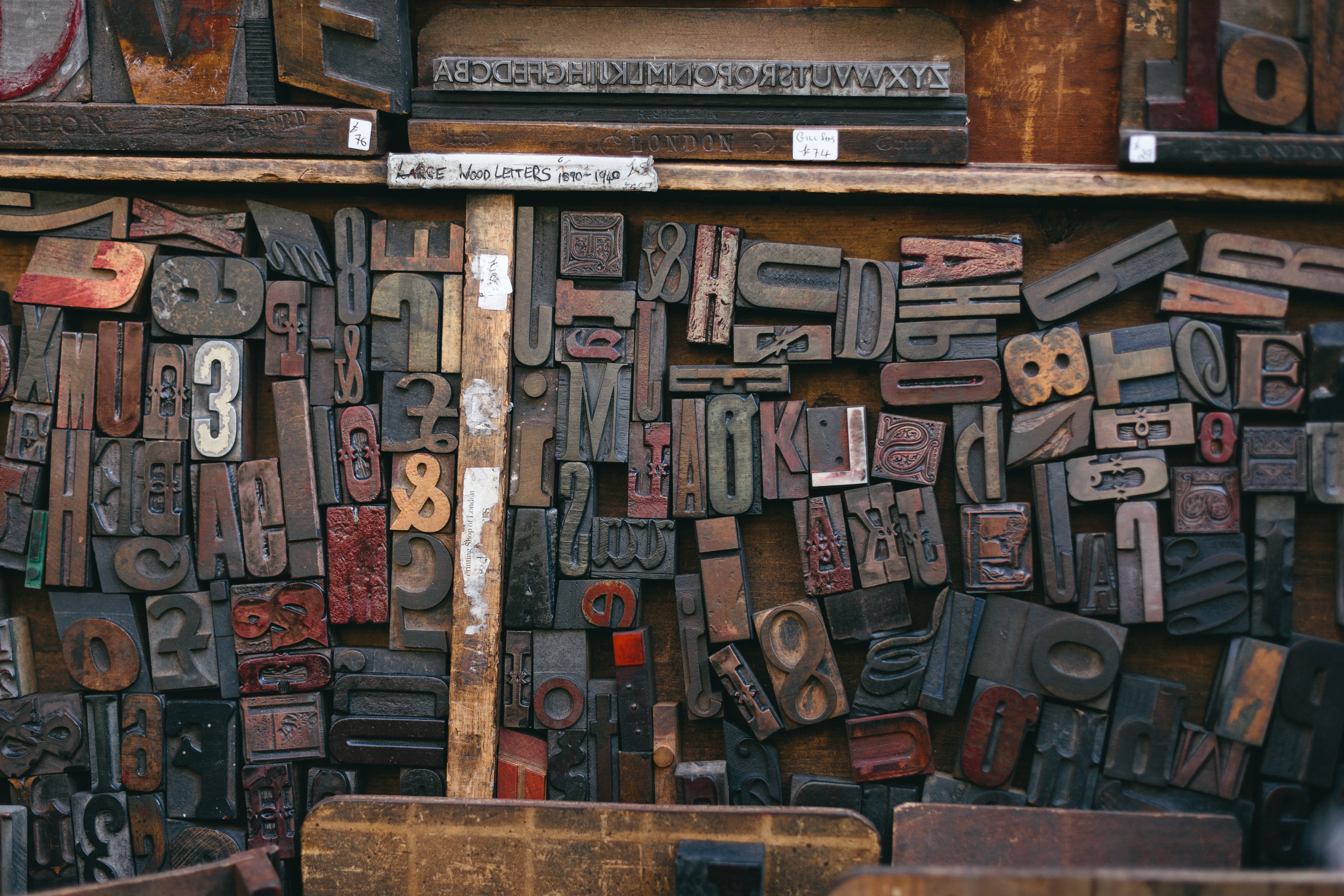 LET US UNSCRAMBLE THE WORLD OF MEDICAL BILLING
… You see patients.
We've been managing Medical Accounts Receivables for over 40 years.  Let us help you navigate the ever changing landscape of Medicine, while you manage your patient demands.  You will always speak with someone on the phone, in the United States, and who is always willing to help!