We believe your AR matters
Medlink Services is a Medical Billing and Accounts Receivable Management company. Our leadership has been managing medical accounts receivables for over 40 years, we know that a quick claim payment is of the utmost importance to our clients. Our staff is trained in medical collections first and foremost because collections is really what medical billing is about. We strive to provide our clients with accurate and real-time reporting along with guidance on how to look for ways to offset costs and ultimately increase revenue.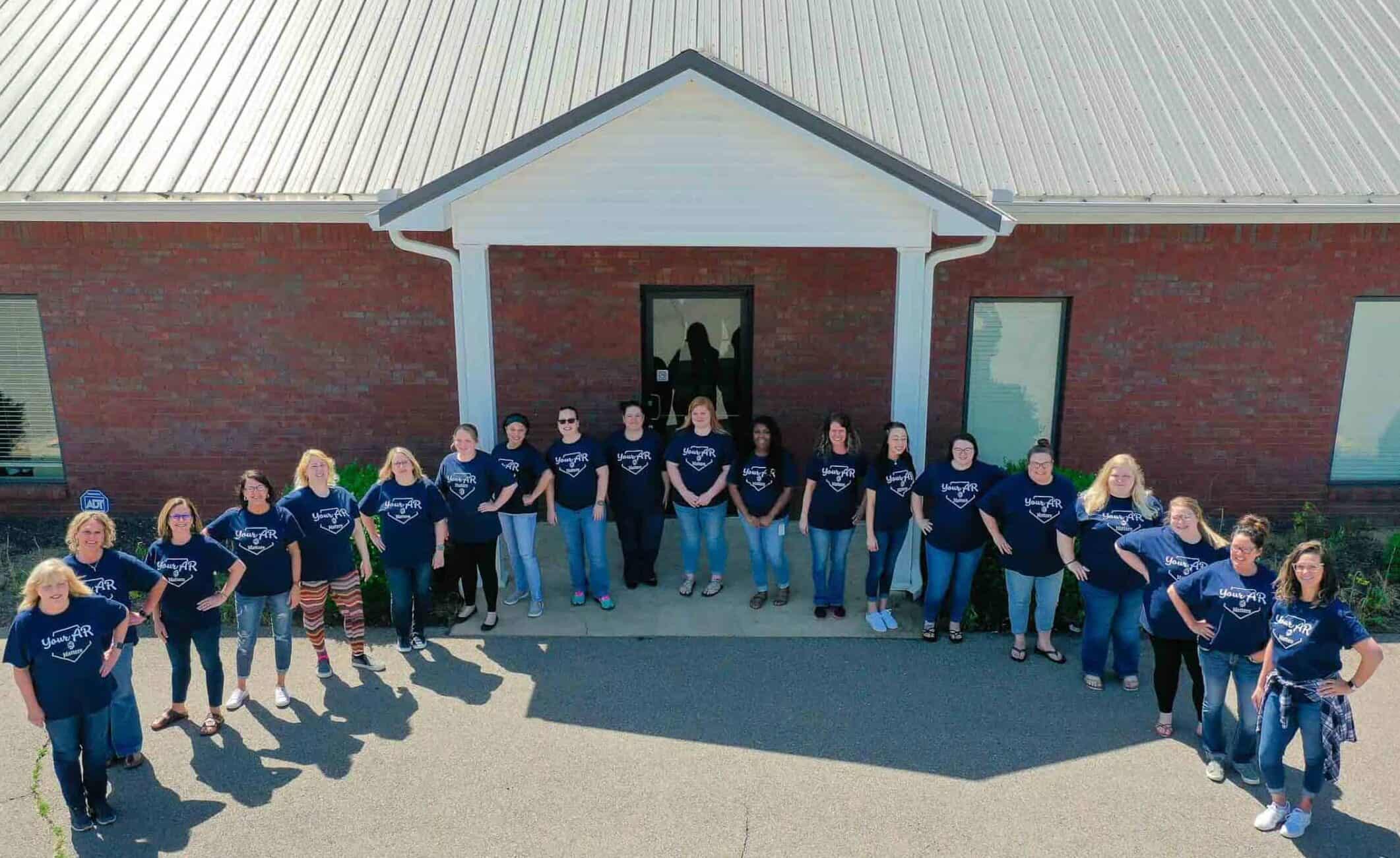 The Challenges of Running a Medical Practice in 2022 are relentless..

Payroll, taxes, turnover, training, software costs; are just some of the variables that affect whether or not you make a profit. The current business environment makes 'profit' less attainable yet more necessary.
Talented employees are hard to find, and many prefer to work from home. They want large salaries, with all the fringe benefits. In the end, you still have to pay them whether or not they produce Revenue for you. NOT WITH MEDLINK, we are ONLY paid on the revenue that appears in your bank account. We take all the risk off of you, allowing you to spend your energy seeing patients.
Dont't take our word for it – here's what our clients say:
We needed help with the aging in our legacy PM Software, and Medlink Services, came in, learned our system, and worked all the old claims. They even found us $22,000 in payments we wouldn't have received otherwise.
We really struggled at collecting patient payments. We were never very consistent at sending statements to our patients after their insurance paid, but when we went with Medlink Services, our patient payments increased by 20-25%
I was struggling with turnover in my clinic, and when my biller was out, claims were not sent. My reimbursements were inconsistent, with lots of 'Peaks and Valleys'. Medlink Bills claims in 48 hours and does a great job at following up on problem claims