We believe your AR matters
Medlink Services is a Medical Billing and Accounts Receivable Management company. Our leadership has been managing medical accounts receivables for over 40 years, we know that a quick claim payment is of the utmost importance to our clients. Our staff is trained in medical collections first and foremost because collections is really what medical billing is about. We strive to provide our clients with accurate and real-time reporting along with guidance on how to look for ways to offset costs and ultimately increase revenue.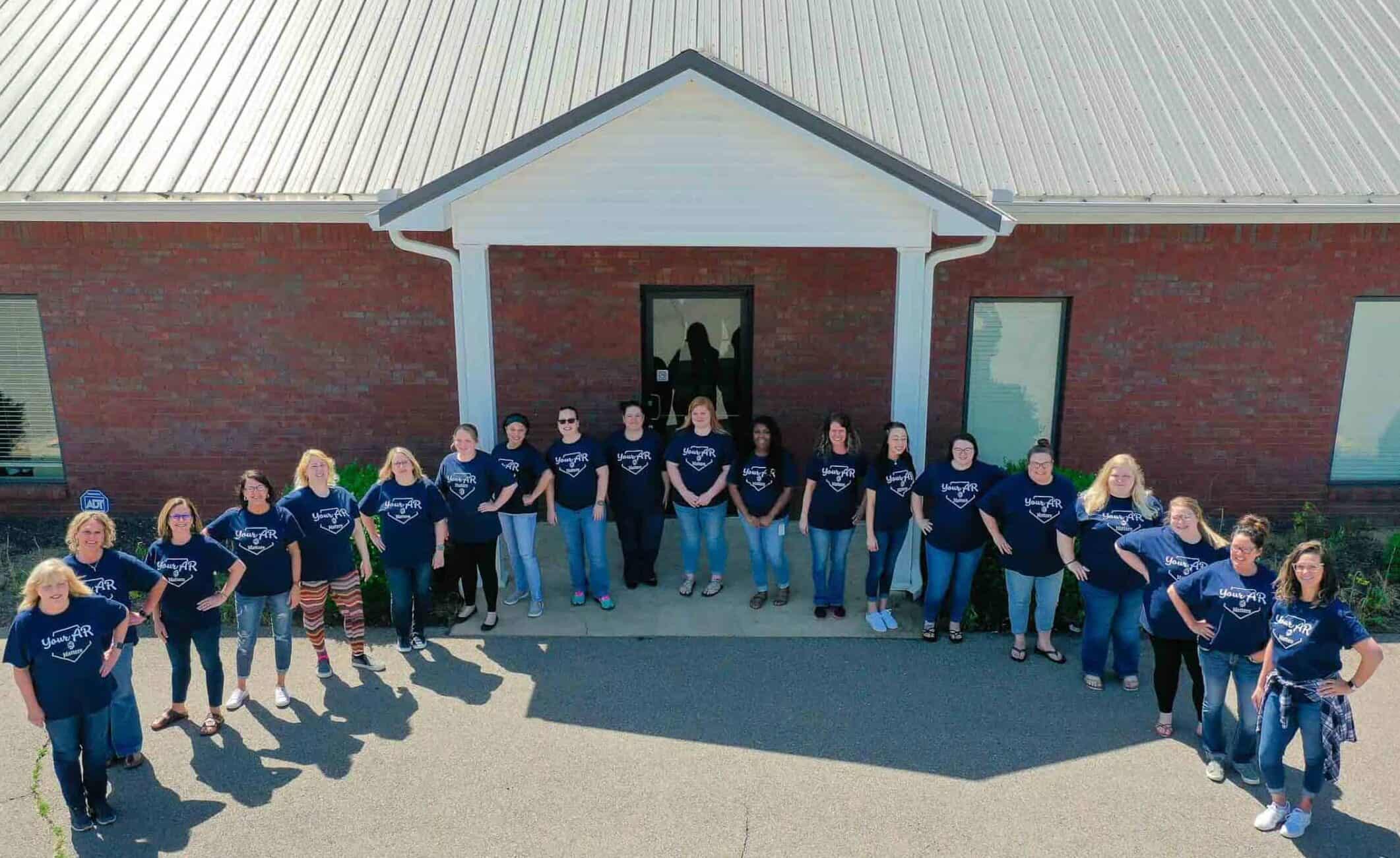 At Medlink Services, we take metrics serious. In fact, we provide them on a regular basis to our clients as a way to assist them in growing their businesses.


Ave # of Monthly Claims Filed
0
Ave Days to Payment for Clients
0
Number of Specialties billed for:
0
We bill all claims in 48 hours, and work 'kicked out' claims daily, helping to ensure our clients a Quick Turnaround on their reimbursements
The Challenges of Running a Medical Practice in 2022 are relentless..

Payroll, taxes, turnover, training, software costs; are just some of the variables that affect whether or not you make a profit. The current business environment makes 'profit' less attainable yet more necessary.
Talented employees are hard to find, and many prefer to work from home. They want large salaries, with all the fringe benefits. In the end, you still have to pay them whether or not they produce Revenue for you. NOT WITH MEDLINK, we are ONLY paid on the revenue that appears in your bank account. We take all the risk off of you, allowing you to spend your energy seeing patients.